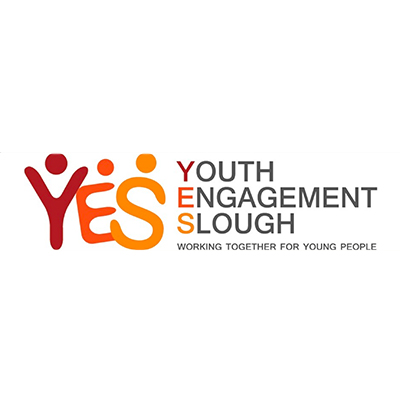 Activities: There are many activities taking place weekly and there will be additional activities during the summer holidays. To find out more, visit our website: www.yesslough.com
Arts activities: From dance to digital media, we have something for everyone – take a look at the activities on our website and check out our partners, Creative Junction, for the latest additional opportunities to unleash your artistic side. (www.creativejunction.org.uk).
Social and community activities: This area of our programme has everything you need to meet new friends, try something new and if you choose to volunteer, make a difference in your community. We are working with partners the Challenge Network and BAA Heathrow to provide you with a summer of opportunities to leave your mark on Slough through positive social action! Keep checking www.yesslough.org.uk for details.
Sports and fitness activities: Get active with our broadest range of FREE physical activities yet. Give your couch a rest, take a break from the usual and get fit!