Queensmere Observatory's Retailer Promise has been created to ensure that all visitors receive a high level of service from participating retailers.
Offer a warm and friendly welcome to all customers
Make every effort to minimise queuing at busy times
Ensure that all staff are trained regularly in customer service and product knowledge
Deal with any complaints in a professional and efficient manner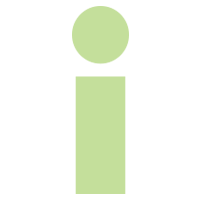 We always have friendly staff on hand for when you need a little help. Our staff and security are always on hand on the malls or contact Centre Management.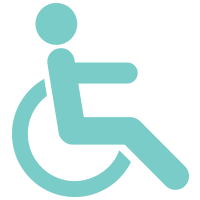 ShopMobility equipment and children's pushchairs can be hired from ShopMobility behind the high street. Click here to visit the Slough ShopMobility website for more information or call them on  01753 69113.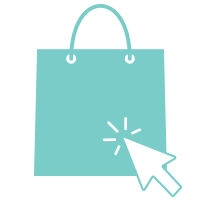 Did you know that some of the stores at the Centre offer a Click and Collect Service? Click here to see which stores are helping to make your life that little bit easier. PLUS we also have Amazon Lockers within in the Centre, located on the Queensmere mall, near Arsa Denim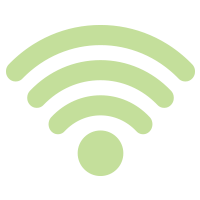 Surf while you shop at The Queensmere Observatory Shopping Centre with our free Wi-Fi service. Whenever you are here, you have the freedom to connect to the internet via Wi-Fi for free. To take advantage of our super-fast service, simply access the internet from your laptop, tablet or phone as normal and follow the on-screen prompts.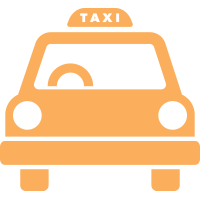 Here at the Queensmere Observatory Shopping Centre, there is a handy taxi rank from both The Queensmere mall and The Observatory mall, to help you get around easier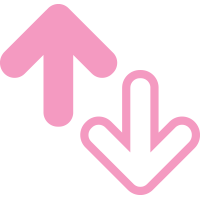 There are six lifts located throughout the Centre, so you will find it easy to move around with pushchair and wheelchair access.
There are various cash machines throughout the Centre at Santander and Barclays, allowing you to withdraw from most major banks and building societies. Please click here to see their locations.
There are regular free events at The Queensmere Observatory, ran by both, the centre and our amazing range of retailers. Please click here to view all upcoming events.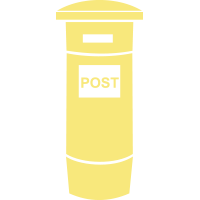 For your convenience, there are post boxes located adjacent to the centres high street entrances.
For your safety and comfort The Queensmere Observatory is a 'No Smoking' Centre.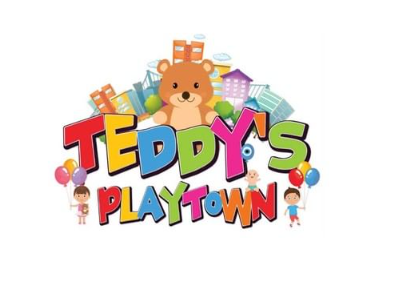 A unique multi-level softplay and roleplay centre for children from babies up to age 11 with a VIP Party Room, classes and a Tea Room.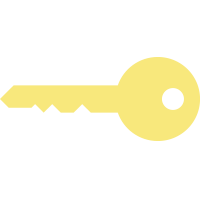 Shoes Reheeled, Key Cutting Services and Engraving

Timpson Shoe Repair offer shoe reheeling services, key cutting and engraving.
The Fourex bureau de change exchanges 150 currencies to in coins and notes for cash. Perfect for swapping small change in leftover travel money.