Christmas on us!
WIN £100 to spend in the Centre for Christmas.
Shop Local This Christmas.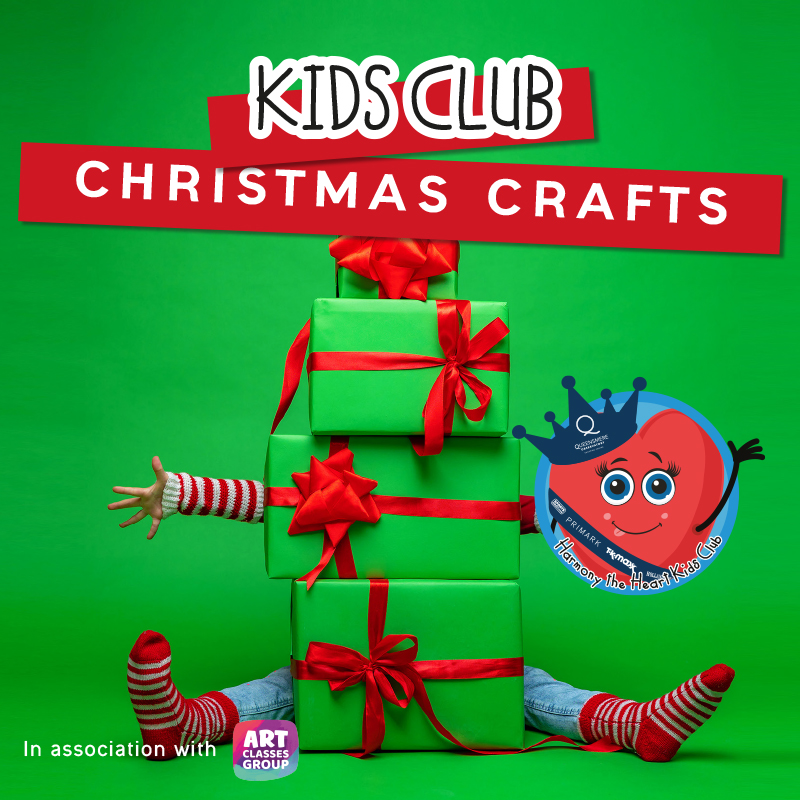 KID'S CLUB CHRISTMAS CRAFTS
Saturday 27th November, Saturday 4th December,
Saturday 11th December & Saturday 18th December 11am – 4pm
Join us for Christmas crafts every weekend.
Meet our Kids Club Mascot Harmony the Heart. Plus FREE Face painting.
Don't forget to join our Kids Club on the day!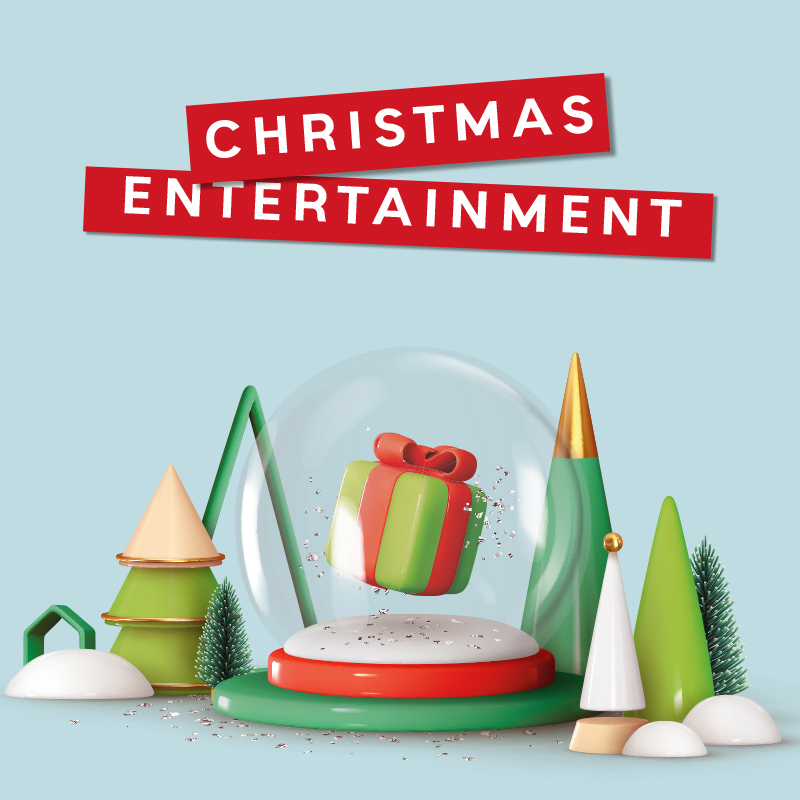 CHRISTMAS ENTERTAINMENT
Acro Elves
Sunday 5th December
Dancing Christmas Tree and Lairy Fairy
Sunday 12th December
Betty Twinkle
Sunday 19th December
All acts will appear between 11am – 4pm