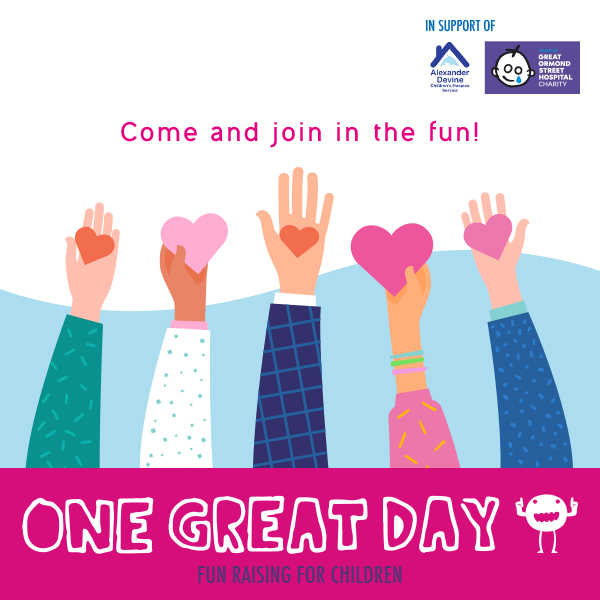 Queensmere Observatory invites you to take part in fundraising activities for Great Ormond Street Hospital and the centre's chosen charity, Alexander Devine Hospice 🏥💙
Come and join in the fun:
Saturday 11th May – Cake Sale
Saturday 25th May – Jumble Sale
Friday 31st May – Bucket collection alongside Wallace and Gromit appearance
Saturday 1st June – Table Tennis Tournament
Saturday 15th June – EasyGym Competition
Saturday 22nd June – Charity Wax!
Friday 28th June – Face Painting and much more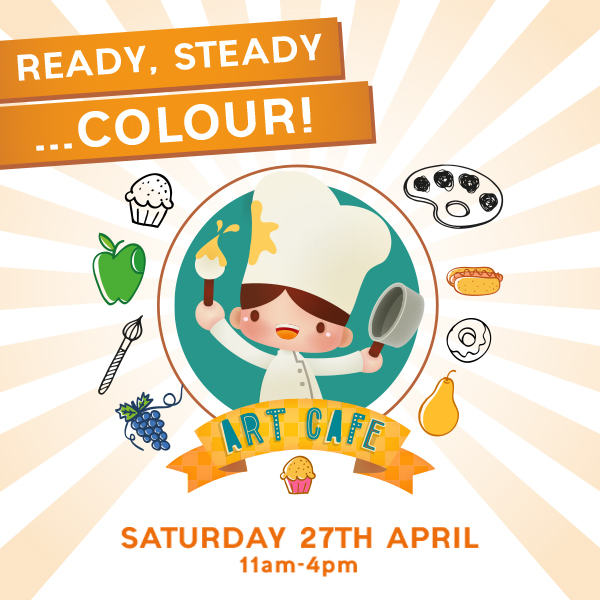 Ready, Steady, Colour is coming to Queensmere Observatory this April! 🌈
On Saturday 27th April come along with your little ones and let their creativity flow 🙌
Children will be able to sing, dance and draw their way through our imaginative café! 🏡
Head over to Eventbrite UK to reserve your FREE tickets at 11am, 12.30pm, 2pm and 3.30pm each session will last approximately 30 minutes!
ONLY 25 tickets per event, adults and children both need a ticket to attend.
AND get 10% off at Nando's, Rolladome and ActiveUs when you show your ticket on the day of the event.
For tickets click here
HOME Slough will be hosting a BlockBuilders' workshop for children – building their own high street using Minecraft!