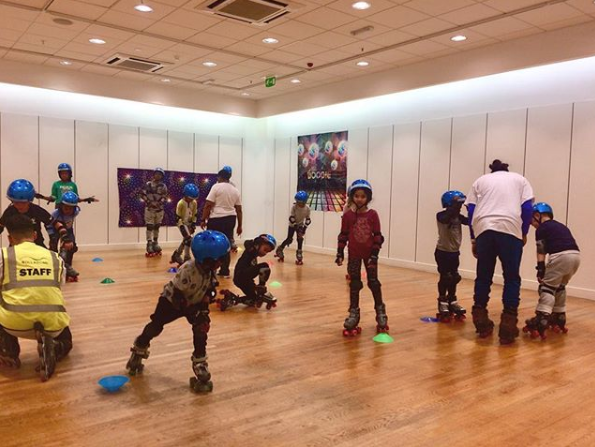 Queensmere Observatory proudly supports Rolladome All Skate charity. Rolladome All Skate offers roller skating for those of all ages and abilities, we even have a roller skating ring in the centre! Come and find them in the Queensmere centre.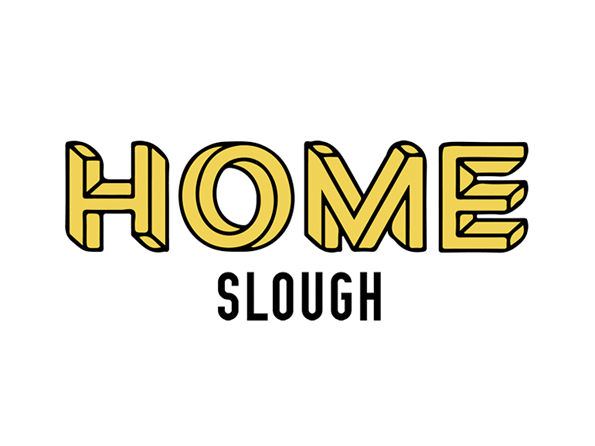 Queensmere Observatory also proudly supports HOME Slough. HOME Slough have a variety of FREE events taking place in the Queensmere centre which focus on getting more people involved in the Arts. Be sure to keep up to date with our social media and events pages for dates of these free events!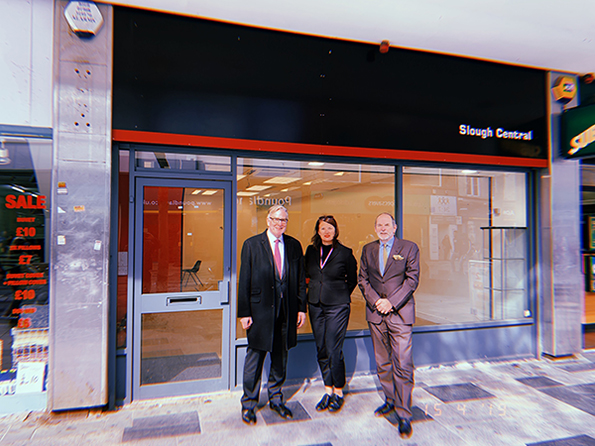 The Open Door Scheme will be coming soon to Queensmere Observatory! Open Doors' is a government supported venture between the independent charity, 'Meanwhile Foundation' and 'Meanwhile Space CIC'. The aim is to use empty units as a platform for positive social change within the community, while simultaneously supporting a struggling high street by tackling vacancy rates. We can't wait to welcome the scheme to the centre!