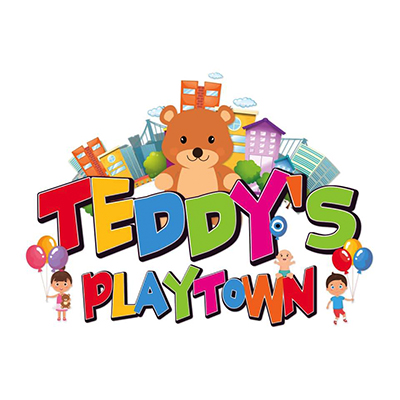 Website: https://teddysplaytown.co.uk
Telephone number: 01753 520769
Email: info@teddysplaytown.co.uk
Teddy's PlayTown is the perfect indoor adventure for children from birth upwards all under one roof. Offering an interactive way to learn and play whilst having heaps of fun and excitement. The multi-level play centre offers fantastic soft play areas for children under 3yrs of age and a separate soft play for older children up to the age of 11. On the upper floor children can enjoy an amazing role play centre, complete with a Firestation, Post Office, Kitchen, Builders room and much much more.
There are a STEAM led arts and crafts club which is endorsed by occupational therapists and schools split by age groups. Siblings will be welcome to attend classes so that it can be a family activity.
In addition there is a separate hall on the upper floor which run classes such a Baby yoga, music classes, dance classes so keep a look out for our timetable. For children that need that little more attention, SEN sessions will be available led by qualified and experienced staff.
For more info see website.