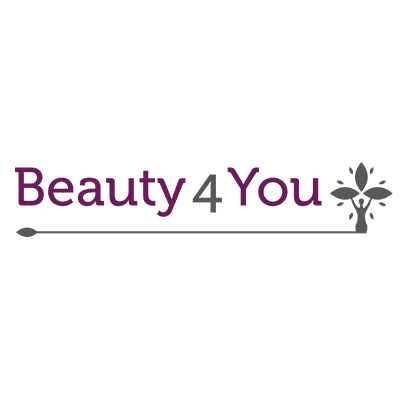 Welcome to Beauty 4 You, who offer an extensive range of high quality beauty treatments and therapies available from the experts here at Beauty 4 You.
Beauty 4 You also offer a loyalty card of which client can obtain a free treading eyebrow tidy after 5 eyebrow tidies. And Student discount Mon-Fri wth 20% off waxing and threading.
If you're looking for a gift, then you can purchase a gift card for a loved one as an alternative for a loved one.