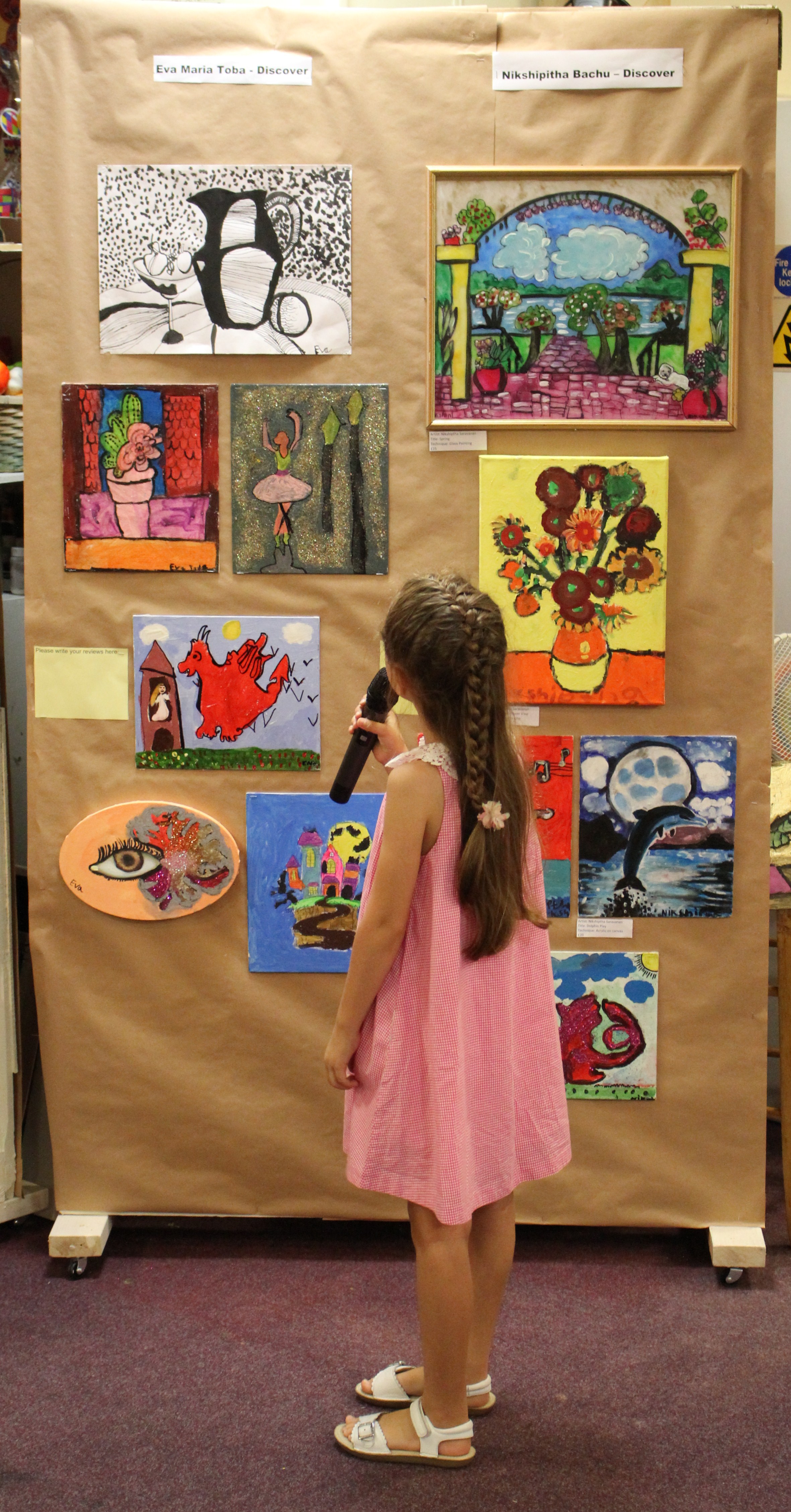 Art Classes Group
Art Classes Group host regular creative workshops with us at Queensmere Observatory, here are some of their 2019 achievements:
January 2019, BBC short filmed for the traditional calligraphy writing.
Available on BBC iplayer.
March 2019, Japan Karuta Art competition for Olympics 2020. Artwork will be published during the time of the Olympics.
April 2019, Wild Life novel for Badgers tale, Written by Chris Packham has selected our Artwork for catalogue.
June 2019, Semi-finalist in wild card – Sky landscape artist of the year.