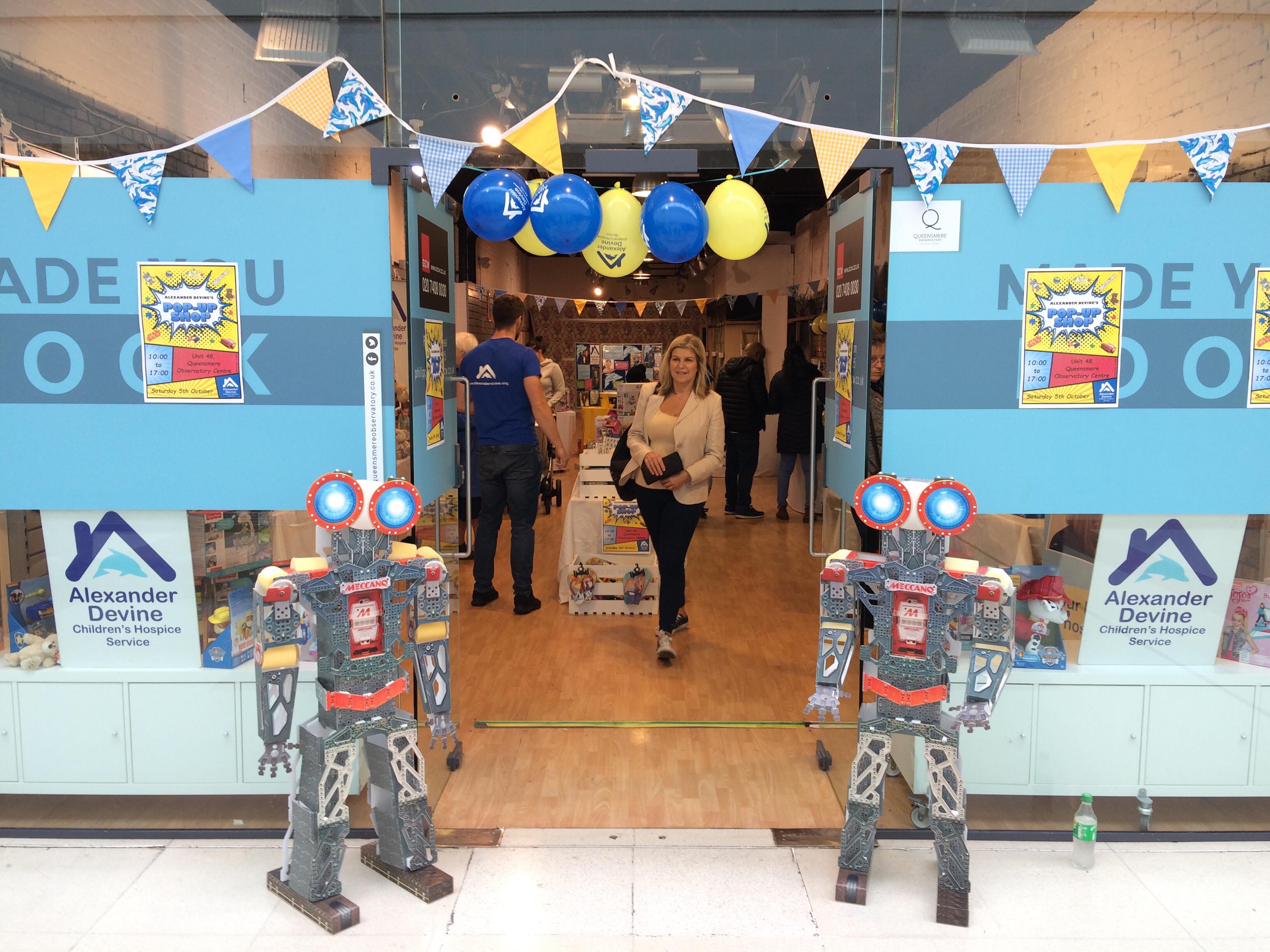 ALEXANDER DEVINE CHILDREN'S HOSPICE SUPPORTED BY QUEENSMERE OBSERVATORY SHOPPING CENTR
Queensmere Observatory Shopping Centre transformed a vacant unit into a pop up shop in partnership with the charity organisation Alexander Devine Children's hospice.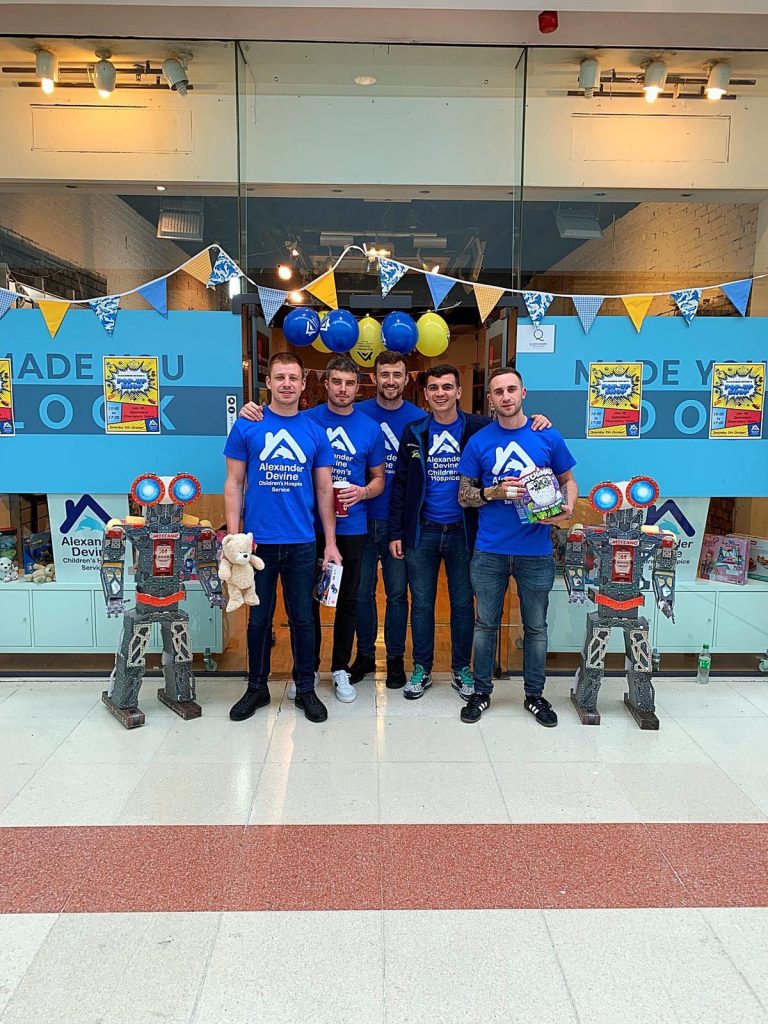 On Friday 4th October, Alexander Devine Children's Hospice set up their first ever pop up shop in the Centre with wonderful products that had been donated from companies such as Spin Master, Sambro and Mattel alongside soft toys and pocket money toys. The store opened its doors officially on Saturday 5th October at 10am until 5pm.
The pop up proved to be a great success as a constant stream of happy customers queued in line to support the store and purchase a few items. All the volunteers and customers involved really enjoyed themselves and raised a whopping grand total of £1337.00. Alexander Devine Children's Hospice plan to come back to Queensmere Shopping Centre to host another brilliant pop up store in November with fresh stock in time for Christmas.
George Torpey, the organiser commented: "The grand total raised was £1337.00 which everyone at the charity is delighted with. We hope to be back again sometime in November with fresh stock just in time for Christmas. A huge thanks to everyone at Slough Queensmere/Observatory for the opportunity to run the pop up and letting us use one of their empty units."